NFT Official Launch
Barbarian Invasion
2021
Projects
Explore our collection of films.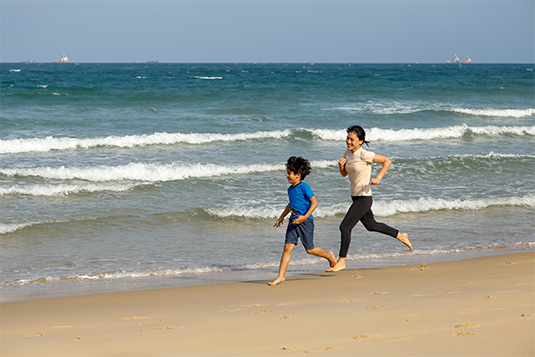 Barbarian Invasion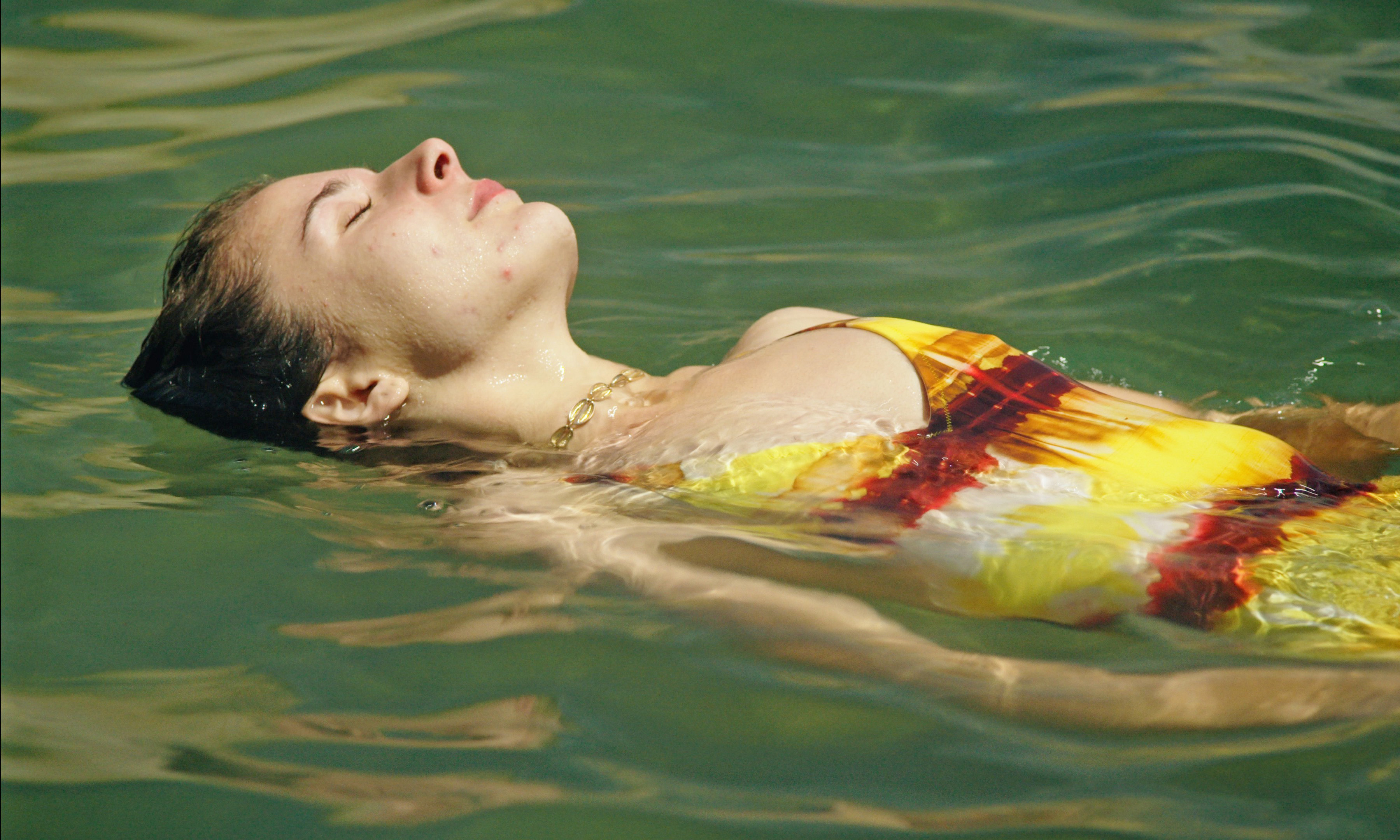 Our Eternal Summer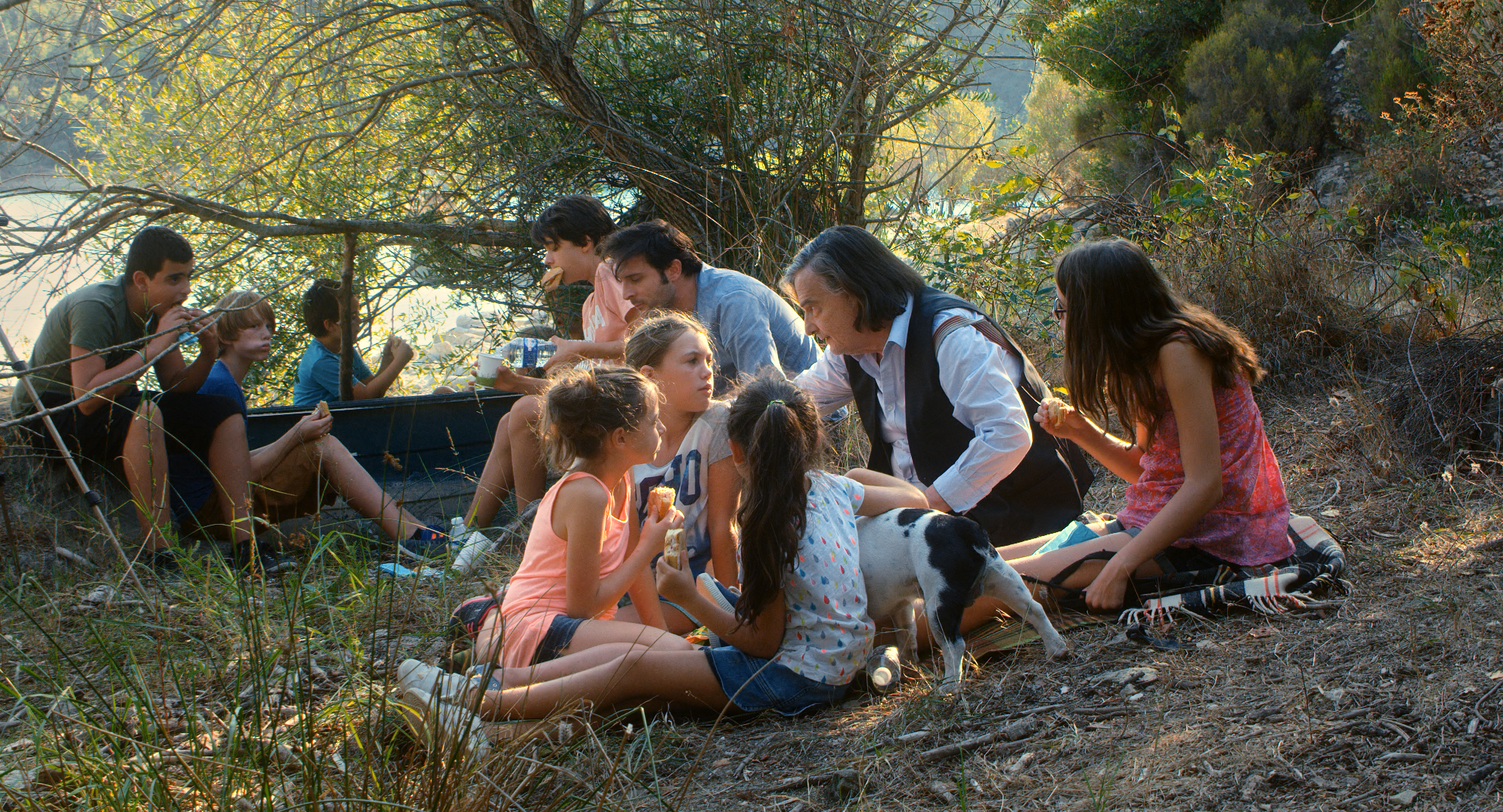 The Lion Sleeps Tonight
Press & Media
We've been featured and the events we've participated in.
SMU INCUBATION 2023
We joined SMU IIE's Business Innovations Generator (BIG). Read more about our participation and key takeaways.
Read more
Features
Discover what makes CINEASTE.io stand out from the rest.
Monetization
Filmmakers could gain revenue from the decentralized transfer of online distribution rights.
Streaming
Film buffs could enjoy unique and diverse film content.
Rewards
Holders of Backer NFTs can share in the revenue generated from the online on-demand streaming of the film and access to additional benefits and experiences.
Revolutionizing Film Distribution Through Blockchain
CINEASTE.io is a groundbreaking Singapore-based startup at the intersection of blockchain technology and film distribution. Utilizing innovative Backer NFTs, the platform allows film aficionados to become stakeholders in a film's online distribution, sharing in the revenue generated from on-demand viewings.
Backer NFT
Initial minting price: 50 USD.
A transferable token with the right to earn rewards from the film's online distribution revenue, while also unlocking access to additional benefits and experiences.
The sales revenue from the Backer NFTs goes to the filmmaker.
Limited quantity issued for each film, dependent on the total value of online distribution rights.
NFT holders earn rewards from the revenue generated by the film's online playback on CINEASTE.io.
Get in Touch
For any questions, inquiries, or feedback, feel free to contact us:
Join community